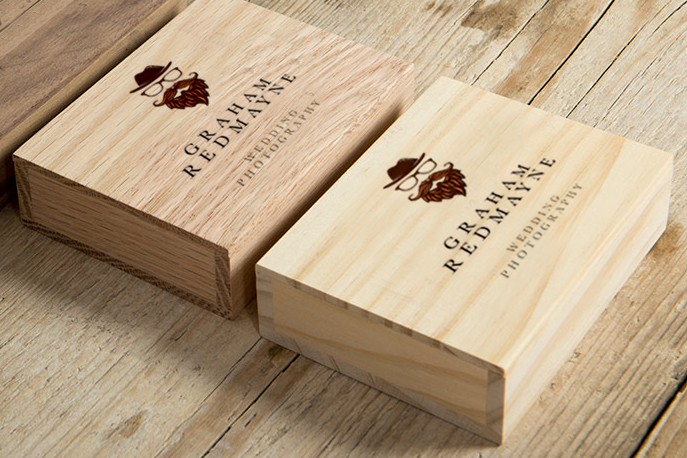 Wedding Package #1 - 
The Platinum Wedding Package we offer will guarantee your special day is comprehensively covered. You will receive two photographers who will be there from the start of the preparations (with both parties) and give you a multitude of angles throughout the day and capture the evening's shenanigans.
We'll bestow upon you a custom-made USB stick, digital download link, a beautifully crafted wedding book and a faster turnaround speed so you can enjoy looking back through the photos of your day as soon as possible!
Wedding Package #2 - 
The Gold Wedding Package offers a good spectrum of coverage with one photographer covering the preparations. A second photographer will join us for the arrivals and both will stay to capture the celebrations until the first dance is completed. With this package you will receive a download link when the digital images are ready for you.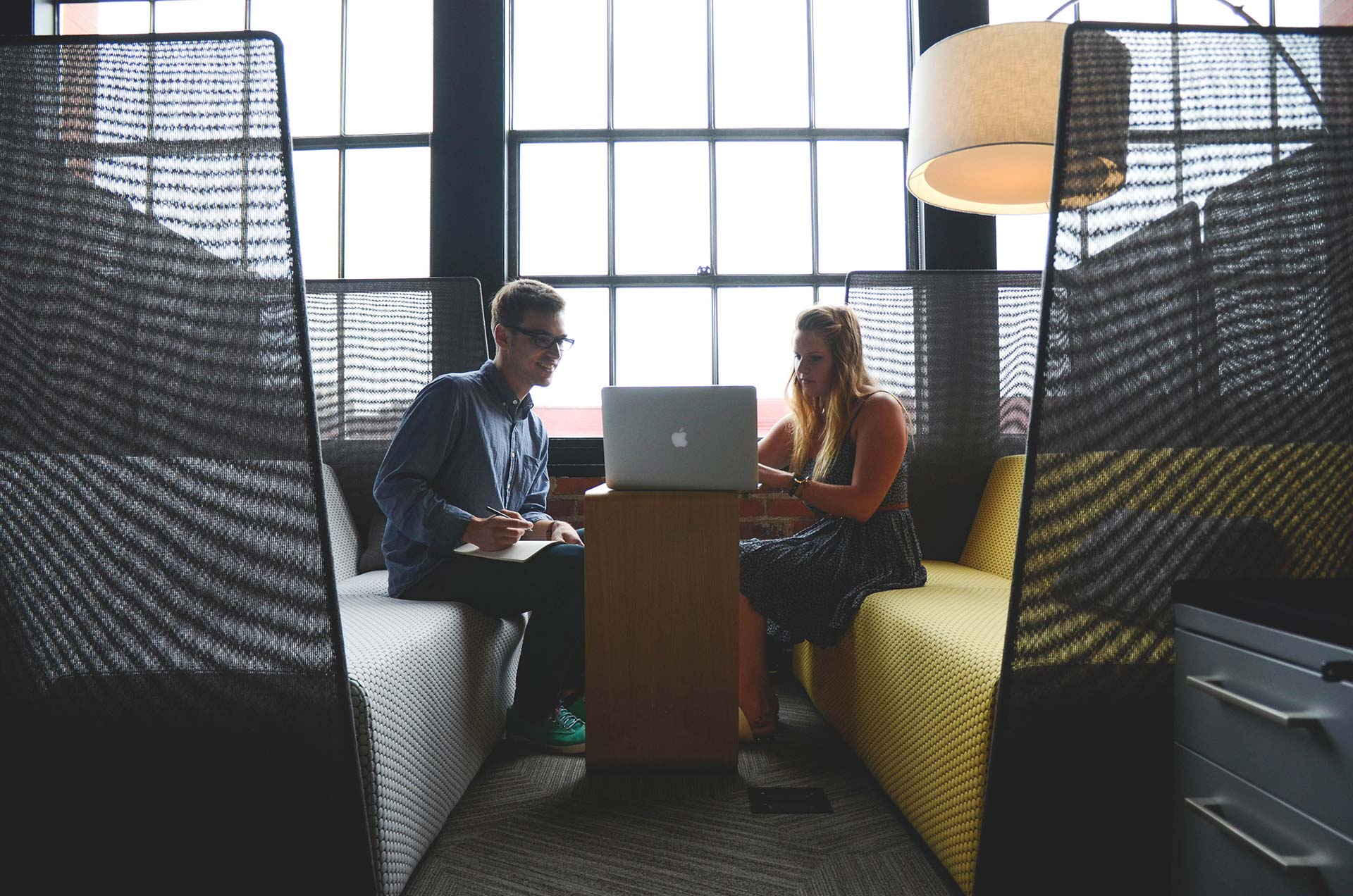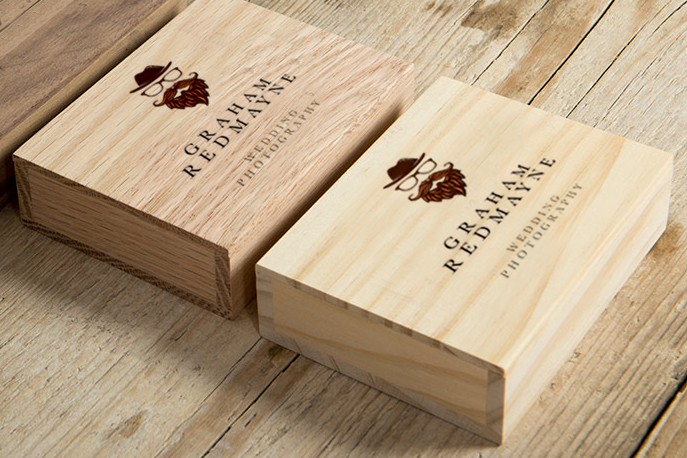 Wedding Package #3 - From £800.00
The Bespoke Wedding package. 'Bespoke' doesn't have to mean 'expensive'. We can tailor our approach to suit your requirements and budget. Just want a photographer to capture only the ceremony? We can give you a competitivelt-priced option. Want a photographer dangling out of a helicopter to photograph you arriving at your venue? We can do that too!
Next Steps...
If you are interested to know more, would like to discuss tailoring a photography package for your special day or just prefer talking to people, don't be afraid to contact us now